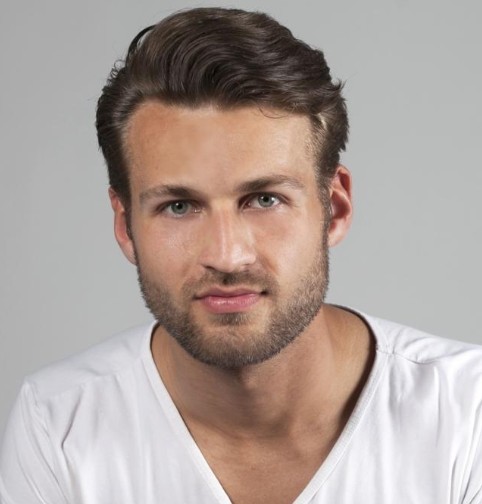 Griffin, Nicholas (Commander)
D.O.B.: unknown

Nicholas Griffin was promoted after excelling in his command test, bypassing Lt. Commander and being made a full commander. He was, at one point, engaged in a physical relationship with Maya Crane, but it was broken off by Maya when it was discovered he was less than truthful. He and Maya were able to get past their differences grew closer during their command test.

Was promoted to captain on September 4th, 2032.